Water Waste Treatment
Covering septic tanks & water waste treatment facilities
Septic tank/Water Waste Treatment cleaning and maintenance
We provide a number of services for your water waste treatment/septic tank system. Like any sewage treatment system, septic tanks require regular maintenance to ensure it functions effectively and protects the environment. While many septic tanks in Ireland functioned for many years without de-sludging, an increase in the use of detergents and other materials over time may have affected the biological process in the system and solids may not break down as quickly. Whether you need to de-sludge your tank because it is backing up in the drain to your house or you are due a service under Septic Tank Regulations, we are here to help.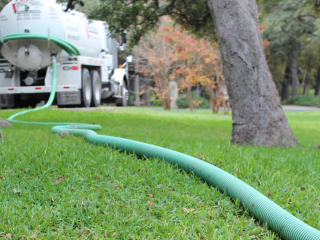 Waste Removal & Cleaning
Drainpower offer a professional, clean and reliable service for commercial, industrial and residential clients. Our domestic septic tank cleaning service incorporates the cleaning and servicing of septic tanks. This involves annual liquid and sludge removal, hydro-cleaning of drains associated with the septic tank and in addition a call back service to monitor your drains and septic tank.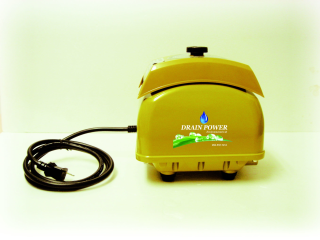 Air Blowers
We supply and fit replacement air compressors for all types of Waste Water Treatment systems.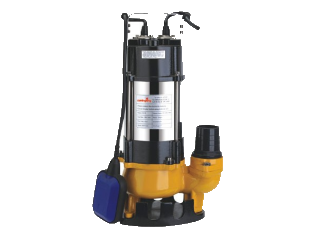 Discharge Pumps
We also supply and fit replacement sewage pumps for all types of Waste Water Treatment systems.