Leak Detection
We use the highest standards & the best technology to find and fix your gas, water or sewage leaks
Do you suspect gas, water or sewage leaks?
If a property has a leak, it can increase the water bill, causes damage to the foundations and to all other underground pipe work. It damages floors, woodwork and plasterwork over ground and causes an unhealthy living environment due to mould.
We specialise in finding leaks in underground pipes for domestic and commercial clients. Mains pipes, hot and cold water and heating systems and can find the location of a water leak under almost any surface using the latest technology. We pride ourselves on being accurate, efficient and very cost effective.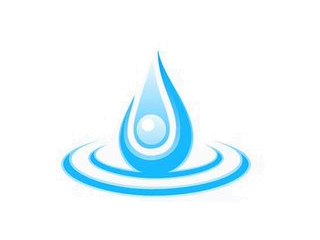 Low cost consultation
We offer a low cost no hassles consultation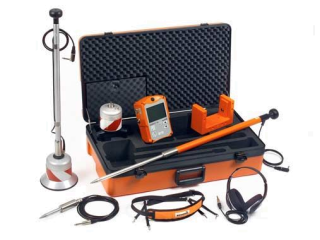 High Accuracy Detection
We use the highest standards & the best technology to find and fix the leak. Our listening devices can locate the source of the leak. Where the leak is extremely small and low pressure, we may also use a compressor to increase the pressure and therefore the noise of the leak.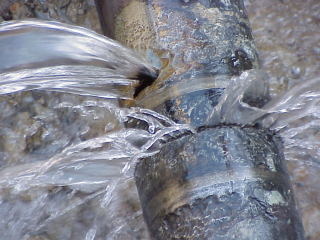 24x7 Emergency Service
We operate 24/7 with no extra out of hours charges for leak detection