Drain Cleaning & Repairs
Whatever drain problem you might have, we have a solution
Drain trouble?
When your drains go wrong, it can be a complete nightmare. If you're experiencing blockages, gurgles, slow water draining or bad smells coming from your drains, and you think something serious is wrong, it's best to call in Drainpower. Whether its drain cleaning or unblocking, we've seen it and fixed before.
If drain problems go beyond a simple blockage, our skilled, professional drain repair teams are available to carry out all drain repairs ranging from minor repairs such as replacing a gully or manhole cover up to and including the renovation or replacement of your entire drainage system. All our repair crews are fully trained and qualified in safe excavation techniques.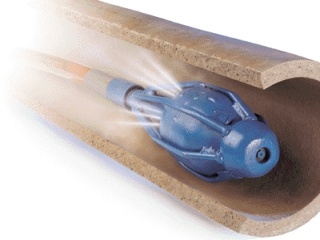 Unblocking drains
Whatever the problem, we have all the tools we need to do the job. A problem caused by build up of hard scale, fat or grease can be broken down in seconds by high-pressure water jetting. Tree roots growing into your drain can be cut through and cleared with our electro-mechanical cleaning tools (cutters and blades fitted to rotating flexible cables).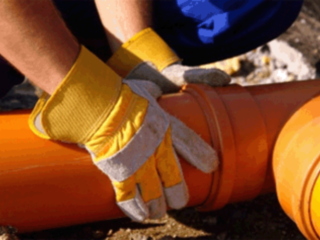 Drain Repairs
What may on the surface have all the symptoms of a blocked drain may in fact be a more serious problem. If what appears to be a blockage is not easily fixed our engineers can carry out a CCTV survey of your drains. A damaged drain may need accessing, repairing or replacing fast – we can deal with any challenge quickly and effectively.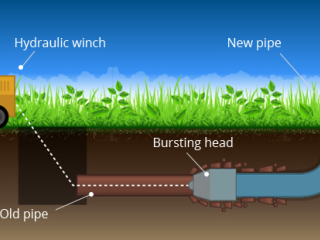 No-Dig Drain Repairs
We can remedy a large number of drain defects without ever having to dig. We use a number of no-dig repair technologies to repair individual defects in your drain using part liners or completely re-line the entire pipe. We can also cut out defects or obstructions such as earth rods, concrete or grout using robotic cutting equipment.