Best Drain & Repair Service in Republic of Ireland 2016
Robotic Repairs Specialist of the Year 2017
Recognised Leaders in CCTV Drainage Inspectors 2017
Best Drainage Survey Project: Limerick Regeneration Project 2017
Drainpower Environmental Services Ltd have been selected as the environmental winners for the prestigious Construction and Engineering awards(2016)
We specialise in drainage maintenance and CCTV inspection services, but we also excel in adapting our No-Dig technology to resolve complex engineering and environmental issues.
In addition, we are the Ireland approved distributor and installer for Kingspan Klargester of its wide range of Bio-Efficient Waste Water Treatment Systems.
Click here to view our business profile in the Limerick Leader (September 2016)
Robotic Repairs Specialist of the Year 2017
Recognised Leaders in CCTV Drainage Inspectors 2017
Best Drainage Survey Project: Limerick Regeneration Project 2017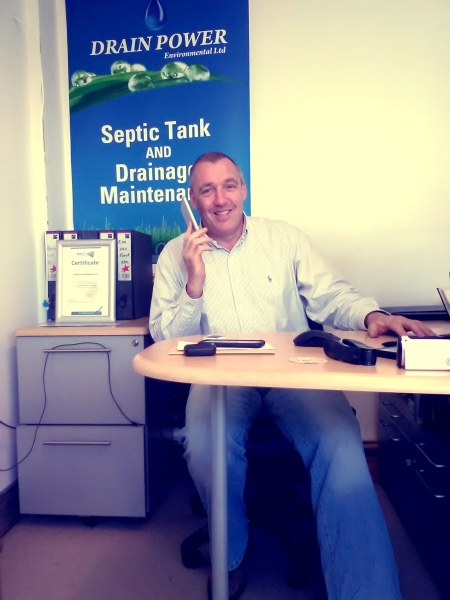 Managing Director John Fanning is acknowledged as one of the market leaders in drainage maintenance and 'no dig' technology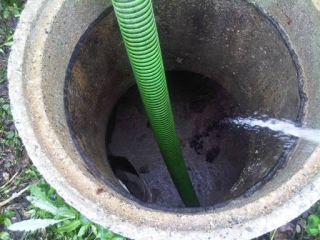 We hold a nationwide waste permit which allows us to legally service and clean septic tanks and water waste treatment systems in the Republic of Ireland. We supply and fit replacement sewage pumps and air compressors for all types of waste water treatment systems.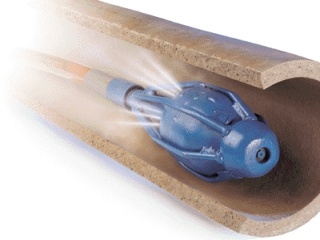 Drain Power offer a 24 hour, 365 day emergency drain cleaning basis. We also specialise in completing as-built Autocad drawings which detail and record the service locations on-site.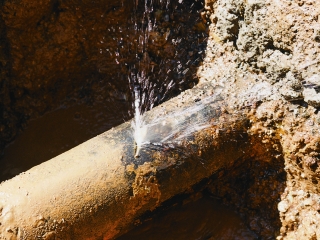 Water leak detection and water mains locating are no longer a problem. Our modern electronic listening devices and pulse wave generator will locate any leak and mains accurately and without delay.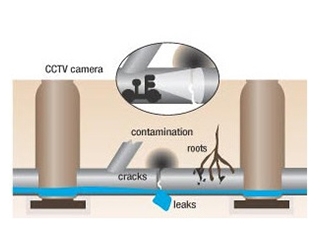 CCTV Surveys & Inspections
We provide CCTV surveys and inspections with remote drain cameras and no-dig repair patented repair systems. Our vehicles are designed especially for carrying out CCTV camera inspections on pipework with diameters from 100mm to 600mm.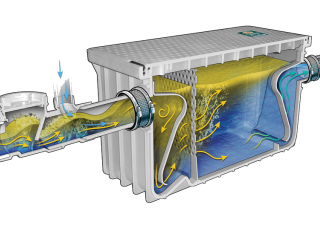 Grease Traps
Drain Power provide maintenance for grease traps and well as installations.
Certified & Insured
All our service engineers are trained in manhole entry and confined spaces and all have their Safe Pass Certificates. We hold a nationwide waste permit which allows us to legally service and clean septic tanks in the Republic of Ireland. Rest assured, we're fully insured.